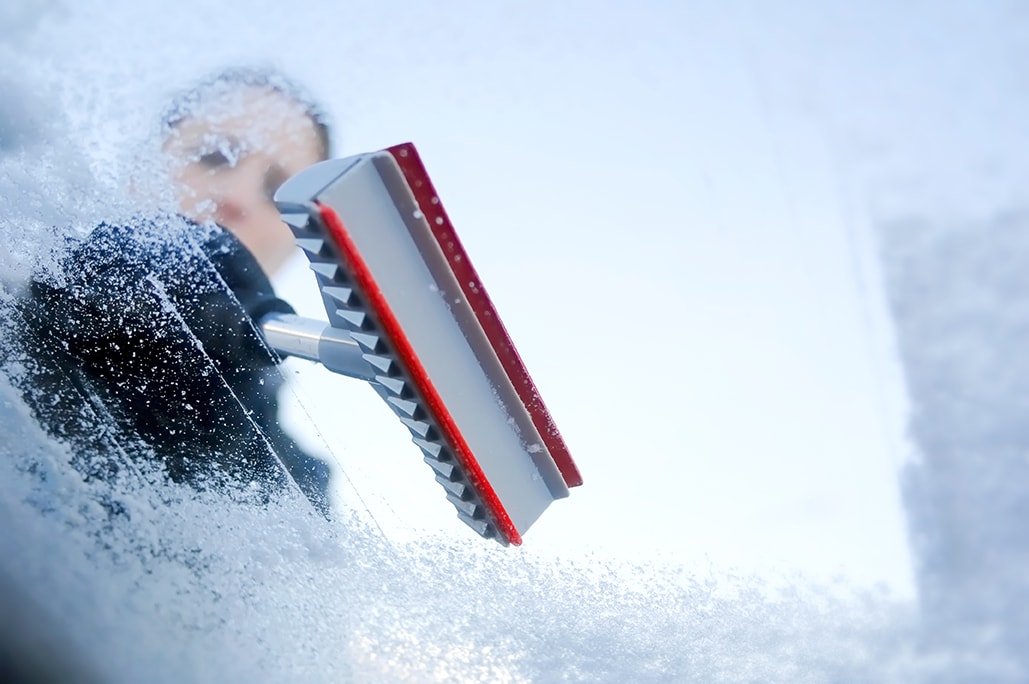 Regardless of whether you enjoy the winter snow or you despise the cold weather, winter has arrived in Minnesota. Along with it comes the necessary vehicle winter maintenance. Winter maintenance and fluid checks are an essential part of your routine car care and should be performed right before or as soon as winter arrives.
What Type Of Winter Maintenance Should Be Performed?
Along with the normal maintenance issues, we have a few winter maintenance suggestions. These include:
Fluid Checks - Make sure that your fluids are full, clean, and not leaking.
Read More