Learn More About Kline Volvo
Proudly Serving Drivers Like You, from Maplewood to Saint Paul, Minneapolis, Edina and Golden Valley, And Everywhere in Between
If you're in the market for a new or used car, you've come to the right place. The staff at Kline Volvo is committed to helping you find the right vehicle for your needs. What's more, they're also  dedicated to helping you maintain it long after you drive it home for the first time.
So where do we begin? Most like to take a look at the latest Volvo models to hit our showroom, including the Volvo XC90, XC60, S60, XC70 and V60.
Those looking to keep some of that hard-earned money in their pockets, meanwhile, like to consider our lineup used cars as well.
Of course, whether you choose new or used, Kline Volvo staffs a team of expert auto finance specialists who can help you find the right loan or lease for your needs. From start to finish, we're by your side to make the buying process as easy as possible.
And after you've purchased your next vehicle, Kline Volvo doesn't go anywhere. Instead, we continue to support you with an onsite service department, which operates using only certified Volvo parts - a combination that's sure to result in many worry-free miles in your vehicle's future.
Whatever your automotive needs may be, Kline Volvo is here to serve you. Located at 3040 N. Highway 61 in Maplewood, Minnesota, we're a quick drive away from the surrounding Saint Paul, Minneapolis, Edina and Golden Valley areas. Come see what we can do for you today.
At
Kline Volvo
we are deeply passionate about the Volvo brand and our loyal customers. It is a priority that we maintain a good reputation within our community and do our best to put the customer first.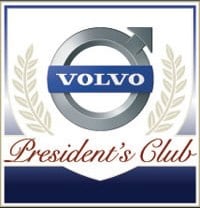 It is through this dedication to put the customer first that Kline Volvo has received the
Volvo President's Club Award
three years in a row (2010,2011,2012). The President's Club award is distributed to the most elite group of Volvo dealers in the United States for exceptional customer service, as well as top sales and service performance. Achieving this award is important and rewarding to the employees at Kline Volvo as it is representative of our goal to not only sell cars and service, but also keep our customers satisfied for life.
---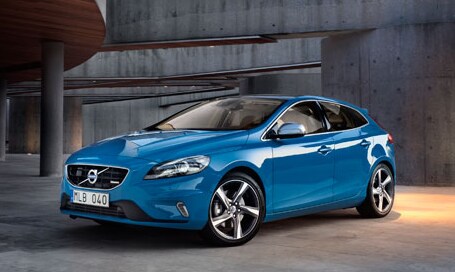 Kline Volvo is a local, family-owned dealership that is part of
Kline Auto World
. Kline Auto World has been a dealer in the Twin Cities and metro area for over 40 years, having  been a dealer of Mitsubishi, Suzuki and Oldsmobile in the past. Kline Auto World currently has two dealerships, Kline Nissan and Kline Volvo, located in Maplewood, Mn. All of the organizations associated with Kline Auto World work hard to create an atmosphere where the customer is comfortable and treated with second-to-none service.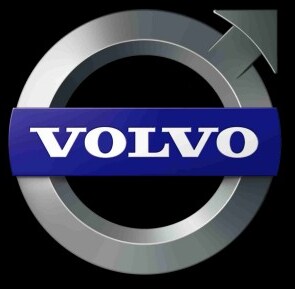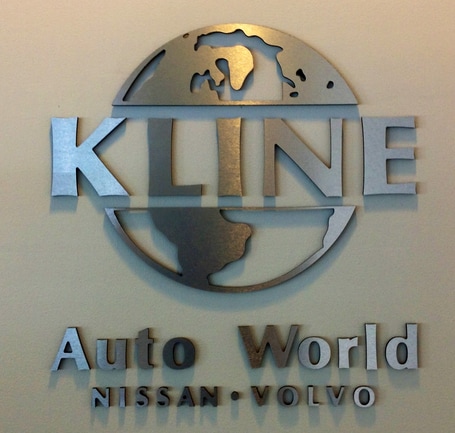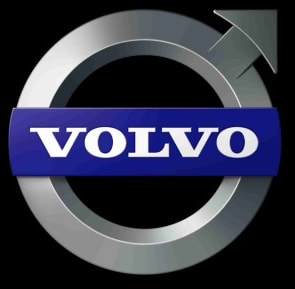 ---
"My Kline Volvo experience was one of the best car buying experiences I have ever had. They didn't even push extended warranties, but again gave me the information I needed and did not try to pressure me into it. Can't say I have ever had that experience before. Then the final step included a detailed review that went over every function and feature of my new car. When I left Kline that day I knew how everything worked in my car, another first for me. I would highly recommend Kline to anyone looking for the most positive car purchase experience, not to mention the amazing car you will take home" -
Dubajm, Dealerrater.com