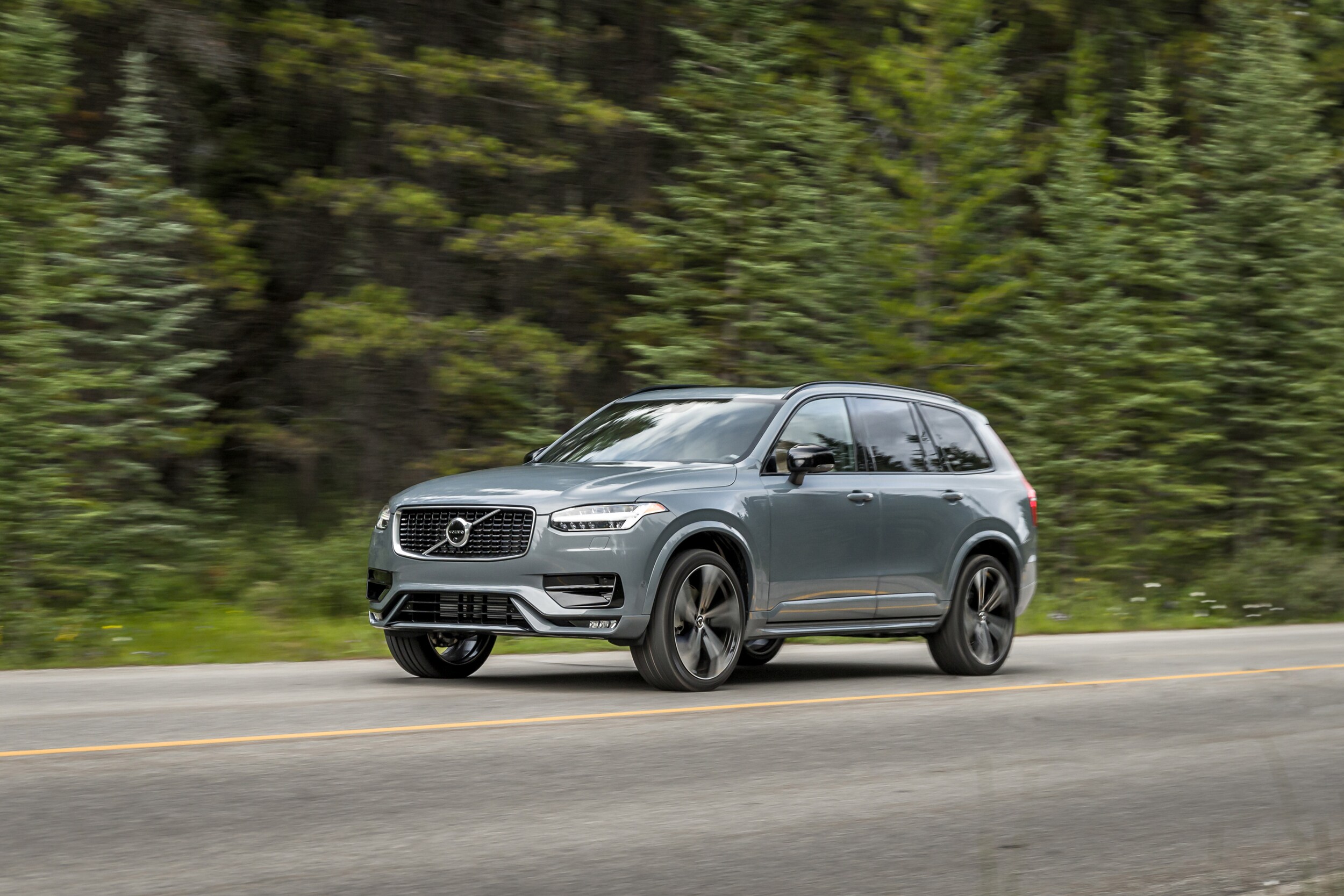 Ahhhh...the great outdoors! What could be better than spending time surrounded by nature, the fresh air, the warm sunshine, the peace and quiet? If you're like many of our Minnesota neighbors, you're yearning for the warm summer months to make their appearance so that you can go camping, hike the Minnesota trails, and fish to your heart's content.
Minnesota Contains Many Outdoor Areas That Are Perfect For Your Next Adventure
Looking for a good place to pitch your tent? Interested in finding the right destination to hook the biggest fish? Curious about what type of hiking trails are available? Here are some of our favorites:
Mississippi National River And Recreation Area - With over 72-miles of river available in this park, there is plenty of places for you to explore. Pack your fishing gear in your Volvo XC60, put your canoe or kayak on the top roof rack, or tow your boat to the Mississippi River to enjoy every inch of beauty this area supplies.
Afton State Park - Go hiking in the 20-miles of available trails, pull your camper with the more than 4,000-pound towing capability of your Volvo XC90 to the wide array of campsites, and bring the family along for a picnic at the many picnic areas included.
Superior National Forest - From hiking, canoeing, and swimming to camping, fishing, and hunting, the Superior National Forest is prepared to make your outdoor dreams come true. Hit the trails in your Volvo XC40, bring along your fishing gear to relax at the over 13 accessible fishing piers and 77 lake accesses, and fall in love with the beauty around you.
Need A New Volvo SUV To Get You To Your Next Adventure?
Whether you're visiting these parks from Saint Paul, Minneapolis, Edina, Golden Valley, Bloomington, Minnetonka, or beyond, we'd love to help you arrive in style, performance, and ease. Stop by our Kline Volvo Cars of Maplewood dealership to check out our new and used inventories, search through our many hybrid models that are available, and talk with our finance team to discover your purchasing options. We also have many accessories for your Volvo SUV to provide you with a better camping experience.