We're into the new year. For many drivers, the first months of the year are the perfect time to invest in a new car. The sales team at Kline Volvo Cars of Maplewood is inclined to agree. When you visit our dealership in Maplewood, MN, you'll find a rich selection of new Volvo models, including the latest options from our 2020 lineup.
Serving drivers from Saint Paul to Minneapolis and more, our dealership in Maplewood, MN can connect you to the high-quality car or SUV you're looking for.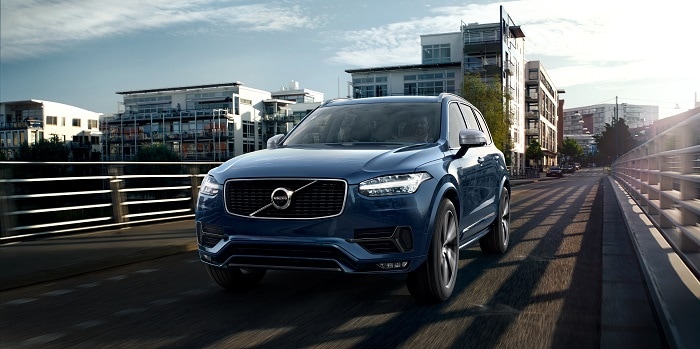 Check Out Our New 2020 Volvo Offers
Volvo has long been a leading name in the luxury market, and for good reason. When you go home behind the wheel of a new Volvo, you'll enjoy an experience designed to deliver a taste of luxury on every level. This includes gorgeous Scandinavian designs, top-tier features, premium amenities, and powerful powertrains.
The 2020 Volvo lineup exemplifies all these qualities and more. When you visit our dealership, you'll find 2020 options for cars like the Volvo S60 and Volvo S90. We can likewise show you new SUVs like the 2020 Volvo XC40, Volvo XC60, Volvo XC90, and more.
Our dealership also has a selection of 2020 offers available. Our finance center can connect you to loan and lease offer on a number of our most popular new models.
Find a Deal in Our Remaining 2019 Inventory
We have more for our Edina and Golden Valley customers than 2020 cars alone, of course. Our dealership still has a selection of 2019 Volvos available. These models are still brand new, and our finance team is offering special incentives to help make them more affordable. We need more room on or lot for incoming inventory, and you need a better deal. If you ask us, it only makes sense that we help each other out.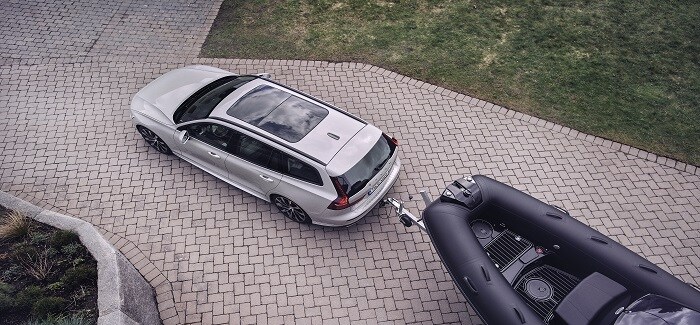 Take a Closer Look a Our Volvo SUVs and Wagons
While the Volvo lineup includes several excellent options, most Bloomington and Minnetonka drivers come to Kline Volvo Cars interested in one of our luxury SUVs or wagons. When you take a closer look at everything these new models have to offer, it's not hard to see why. The Volvo XC40 is one of the luxury market's best compacts, with entry-level pricing, premium features, and powerful engines. Drivers looking for a superior mid-sized SUV, meanwhile, will find it in the Volvo XC60. And if you're hunting for a powerful full-sized? The Volvo XC90 is one of the most robust new SUVs on the road today.
Volvo's wagon lineup, meanwhile, is perfect for drivers who prefer the nimbler performance of a car combined with the space and seating of something larger. When you come to Kline Volvo Cars, you'll find options waiting like the Volvo V60, V60 Cross Country, and the Volvo V90 Cross Country.
Contact Our Dealership Today to Find the Right New Model for You
If you're ready to start shopping for your 2020 car, get in touch with the sales team at Kline Volvo Cars. Our dealership serves drivers all over Minnesota, and we'd love the opportunity to help you too. We'd be happy to tell you more about our current new Volvo inventory, and help you find the right car for you.
We have more to offer than new cars alone too. Our dealership has an onsite service center that can handle all your essential maintenance. From oil changes to major repairs, our service team has the tools and skills to handle everything you need. Get in touch with our staff today to learn more.