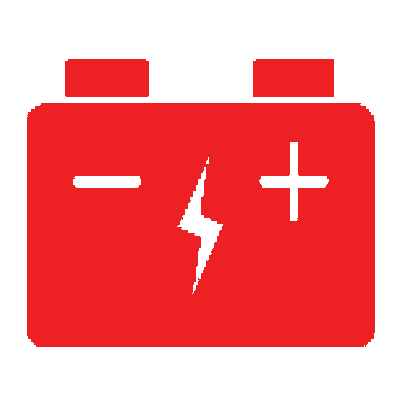 Now that we've reached the Fall season, Minnetonka, Bloomington, and beyond drivers will want to start thinking about their Fall car maintenance. It's imperative that, before the winter weather hits and snow flies, you take care of the routine maintenance that your car, truck, SUV, or van needs.
One of the most important Fall maintenance issues is your car battery. There is nothing worse than having your battery die when it's negative degrees and you're trying to get to your next Golden Valley or Edina destination. With the cool temperatures coming, your battery is at an even greater risk and should be inspected to be prepared before an incident occurs.
What Is A Car Battery And How Does It Work?
Storing energy, your car battery uses a chemical reaction to make electricity. This electricity is mainly used for the ignition system, which is why, when your battery is dead, your car won't start. After your car is running, the alternator takes over with electricity and will recharge your battery as you drive. If you have a hybrid or electric vehicle, your battery is much different and will need to be maintained much more often.
When Do I Know I Need To Replace My Car Battery?
Three main red flags prove you need a new car battery.
Your Car Doesn't Start
Your Battery Warning Light Has Appeared
The Electrical Components Aren't Working
If you've noticed any of these warning signs, you'll want to bring your car from Minneapolis or Saint Paul to our service center at Kline Volvo Cars of Maplewood. Not only can we fix your vehicle's battery in no time, but we also have the parts department to get you the battery you need.