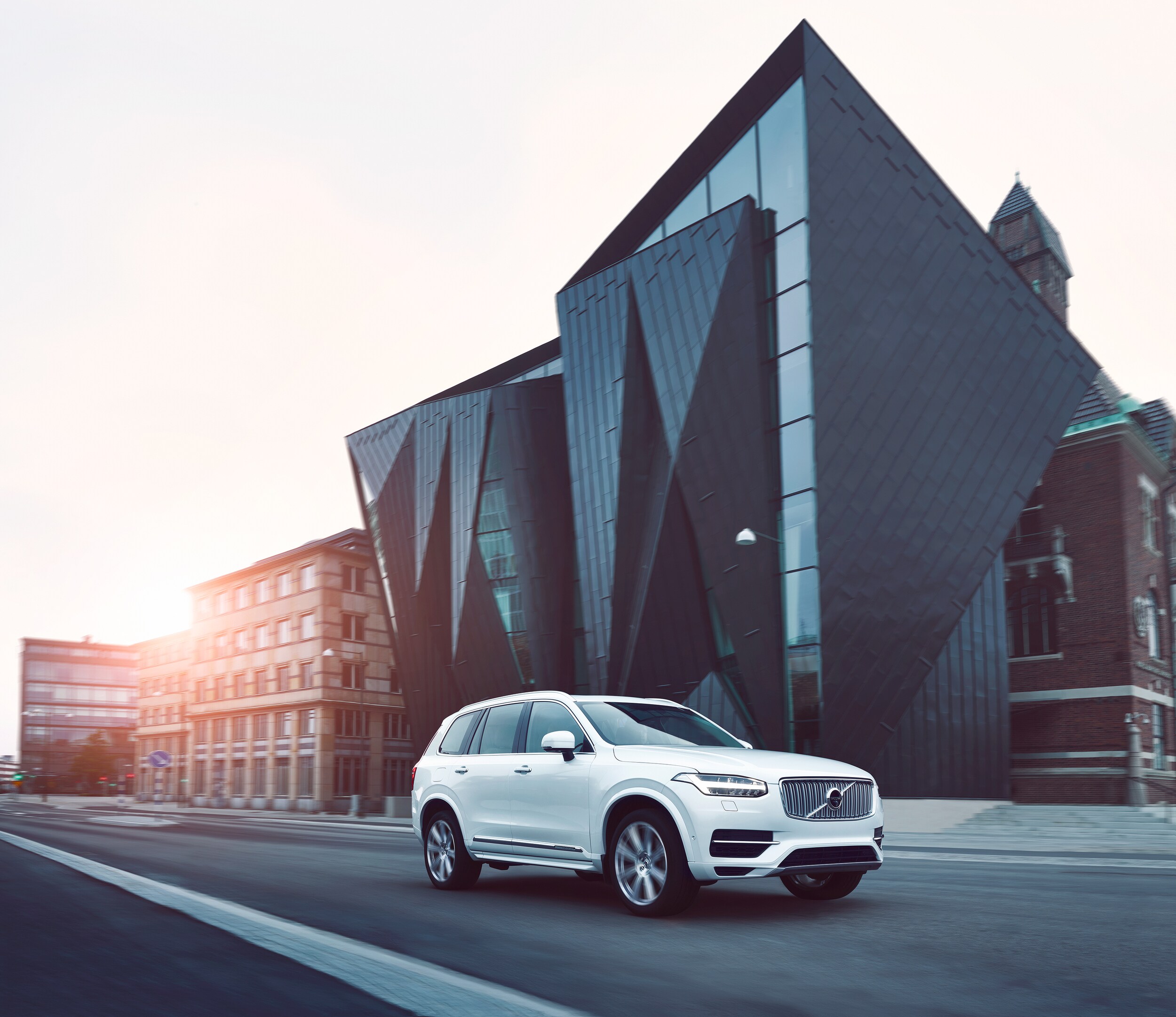 ?
If you're searching for new SUVs for sale in Maplewood, then you'll want to check out the wide array of new Volvo SUVs at Kline Volvo Cars of Maplewood. Not only do we have many new Volvo SUVs in stock, in every size and capacity, but we also have big savings on new vehicles with our new vehicle specials.
Which New Volvo SUV Will You Save Money On?
Fall savings, especially on new cars for sale or new SUVs, abound at Kline Volvo Cars of Maplewood. We suggest browsing through our current collection to see which special and Volvo vehicle stands out to you. Here are a few of our most common new Volvo SUVs that each currently have a lease or loan special available.
Volvo XC40 - As a compact crossover, this lavish five-seater has enough space for your daily travels, but combines it with the luxury you want and the power that is required.
Volvo XC60 - Slightly larger than the XC40, this stunning small SUV is perfect for your family and your journeys. Sink into the lavish cabin, earn up to 59 miles-per-gallon-equivalent with the plug-in hybrid option, and fall in love with the luxurious interior design.
Volvo XC90 - Choose from either six or seven seats to truly maximize your SUV space and experience the confident drive that your daily life needs. Drivers also love the up to 85.7 cubic-feet of cargo space and the elegant exterior design.
Interested In Saving Money With Our Fall Specials?
If you'd like to take a closer look at any of our current new Volvo cars and SUVs, or you'd like to go over your financial options, we'd love to have you stop by our Kline Volvo Cars of Maplewood dealership. Don't delay; these Fall specials only last for so long!