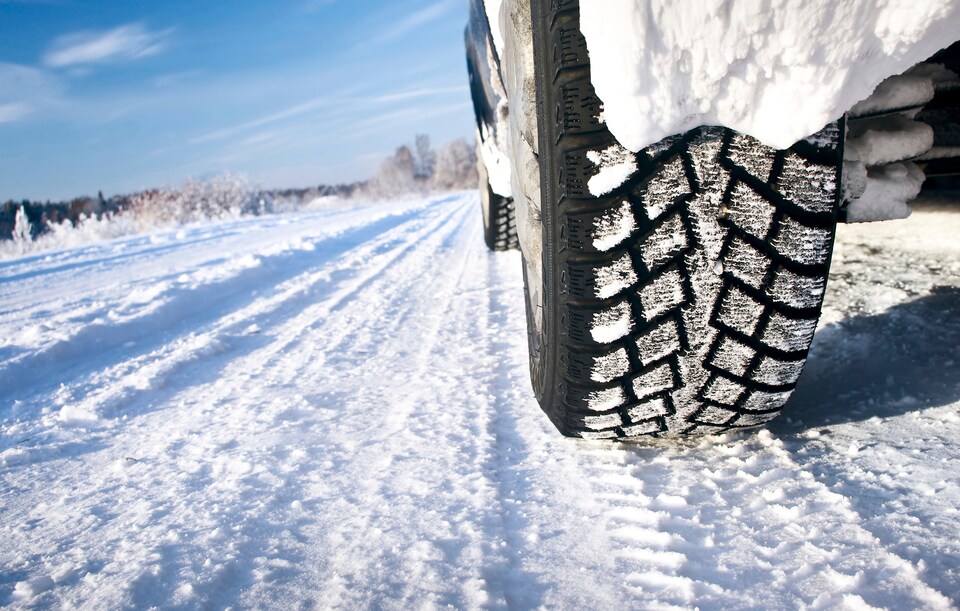 ?
With winter quickly arriving, drivers in the Twin Cities area will want to be best prepared for whatever weather may come their way. While routine maintenance is always required for your safe vehicle travels, when ice, snow, and cold temperatures are thrown into the mix, you'll want to make sure you have seasonal service performed and follow the winter safe travel tips.
Essential Winter Services
Battery - If your battery is already losing its charge, the negative temperatures aren't going to help it any. Before the temp dips to freezing, you'll want to have your battery inspected and/or changed.
Brakes - The ice and snow may require plenty of braking. You'll want to have your brakes inspected or repaired before you need them and they aren't working properly. You should especially have them looked at if you notice squealing, shuddering, or a spongy brake pedal every time you use the brakes.
Tires - Have you changed into your winter tires? If not, you'll want to do that as soon as possible.
Safe Travel Tips
Even if you have the best winter tires in place, you use your all-wheel drive, and the rest of your car is repaired and maintained, if you don't take caution in winter weather, you could still end up on the side of the road. Here are a few winter traveling tips to help you stay safe.
Take Your Time - If the roads are slick, don't worry about where you need to be or how late you are; go slow.
Leave Plenty Of Room - You'll want to have plenty of space between you and the car in front of you when you're driving in the snow and ice. That way, if they brake, you'll have enough time to come safely to a stop.
Stay Home - If you don't feel comfortable, stay home. Some drivers in Edina MN and Golden Valley are more confident than others driving in snow.
Need Help With Your Winter Maintenance?
If so, we recommend scheduling an appointment with our service center or finding the parts you need in our parts center. If you have any questions, or you'd like to see what service specials we currently have available, feel free to contact us or stop by our Kline Volvo Cars of Maplewood dealership near Minneapolis and St Paul.