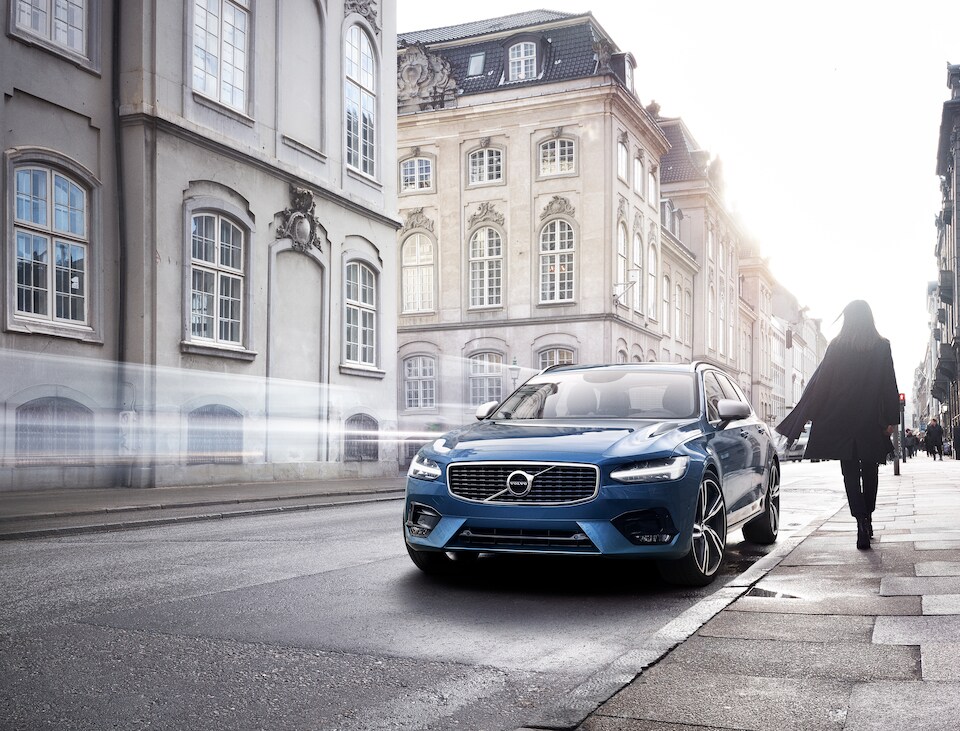 ?
As we prepared for the holiday season by purchasing presents for every relative, friend, and neighbor, why not stop and take a moment to think about what you could get yourself? Here at Kline Volvo Cars of Maplewood we have something that may just be the perfect present for you: a new Volvo vehicle!
From the newest Volvo sedans, including the latest Volvo S60 and Volvo S90, to the most recent Volvo SUVs and wagons, such as the Volvo V60, Volvo V90 Cross Country, Volvo XC60, Volvo XC90, and much more, our new inventory has every new Volvo on the market in a wide array of trim levels, features, and powertrains.
Thinking your daily drive would be better with a brand-new car that contains the power that you crave and the luxury that you want? Explore our Volvo S60 and Volvo S90 options. Wondering if you should splurge on a new SUV that can handle your after-school adventures and weekend get-a-ways? Take a ride in our Volvo XC40, Volvo XC60, Volvo XC90, or any of our other SUVs to see what you've been missing? Curious about what a new Volvo wagon, such as the Volvo V90 in the picture above, could do for you? Try it out! Interested in saving more money on gas by purchasing a hybrid? We have those too.
Visit Kline Volvo Cars of Maplewood to see why you should tie a big bow on a brand-new Volvo vehicle and write the tag to yourself. You'll be glad that you followed your whim and will love the way your new Volvo is prepared to get you through the cold winter months to come.